Please read our mission completely & consider if you would like to be a part of us. The secret €170 voucher is at the end 🤫


We want to change something together with you.
We at Landgraf want to make the world a better place & have decided to change something in 2022. We have set ourselves the goal of planting 20,000 trees & giving back to the earth by the end of this year. The best part? we do it together For each order we plant one tree where it is most needed.

LANDGRAF X ONE TREE PLANTED
We care deeply about the planet and with Landgraf we want to create a movement that gives something back to nature. That's why we're happy to announce that we're working with One Tree Planted to plant a tree for every order.
To get the movement rolling you can now get your secret €170 if you're quick enough: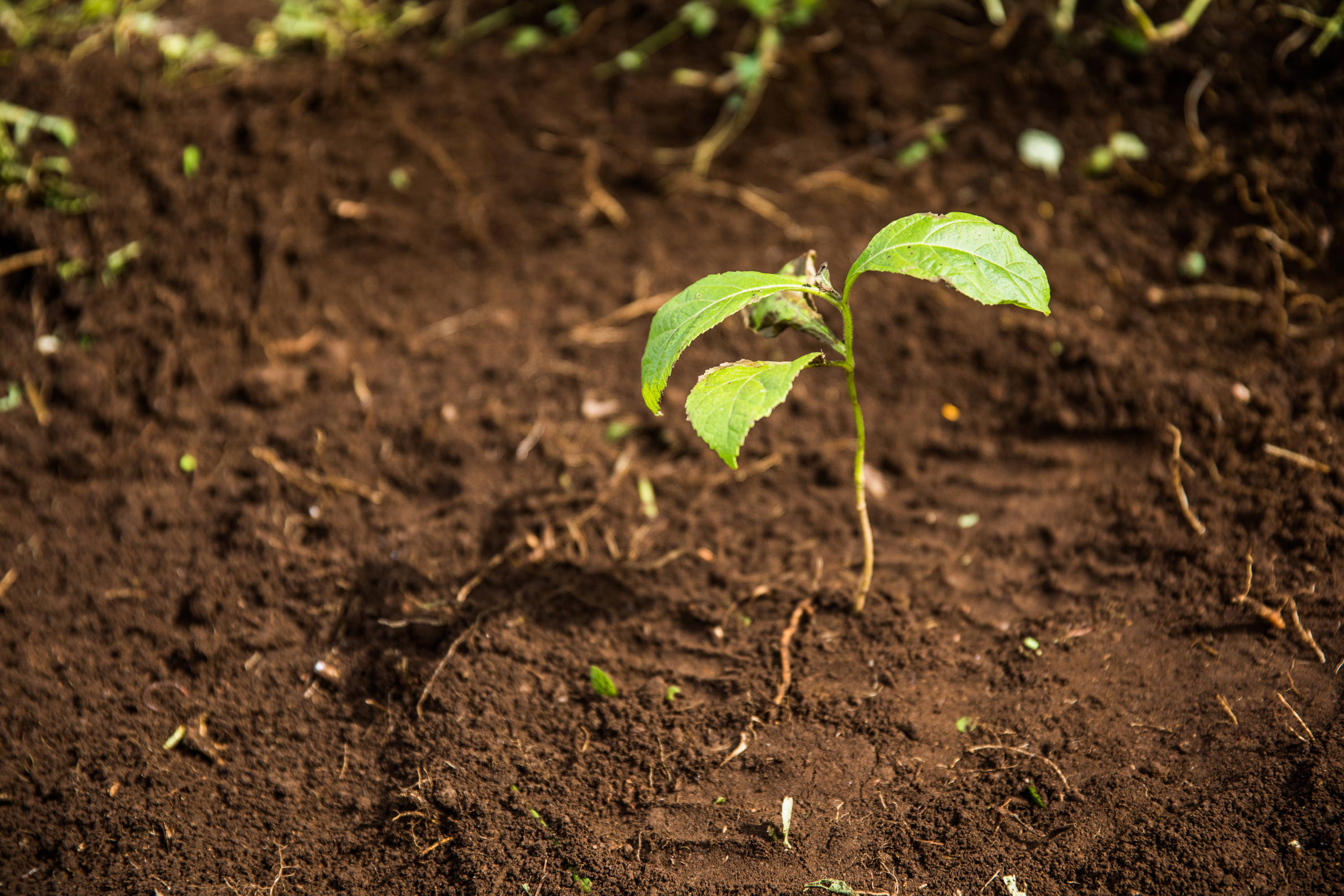 Trees clean our air and water, create habitats for biodiversity, contribute to our health and well-being and create jobs with social impact. We are grateful to work with you to make the world a better place bit by bit and to set an example against climate change. Together we can make a big difference.