HOW TO CUSTOMIZE YOUR WATCH STRAP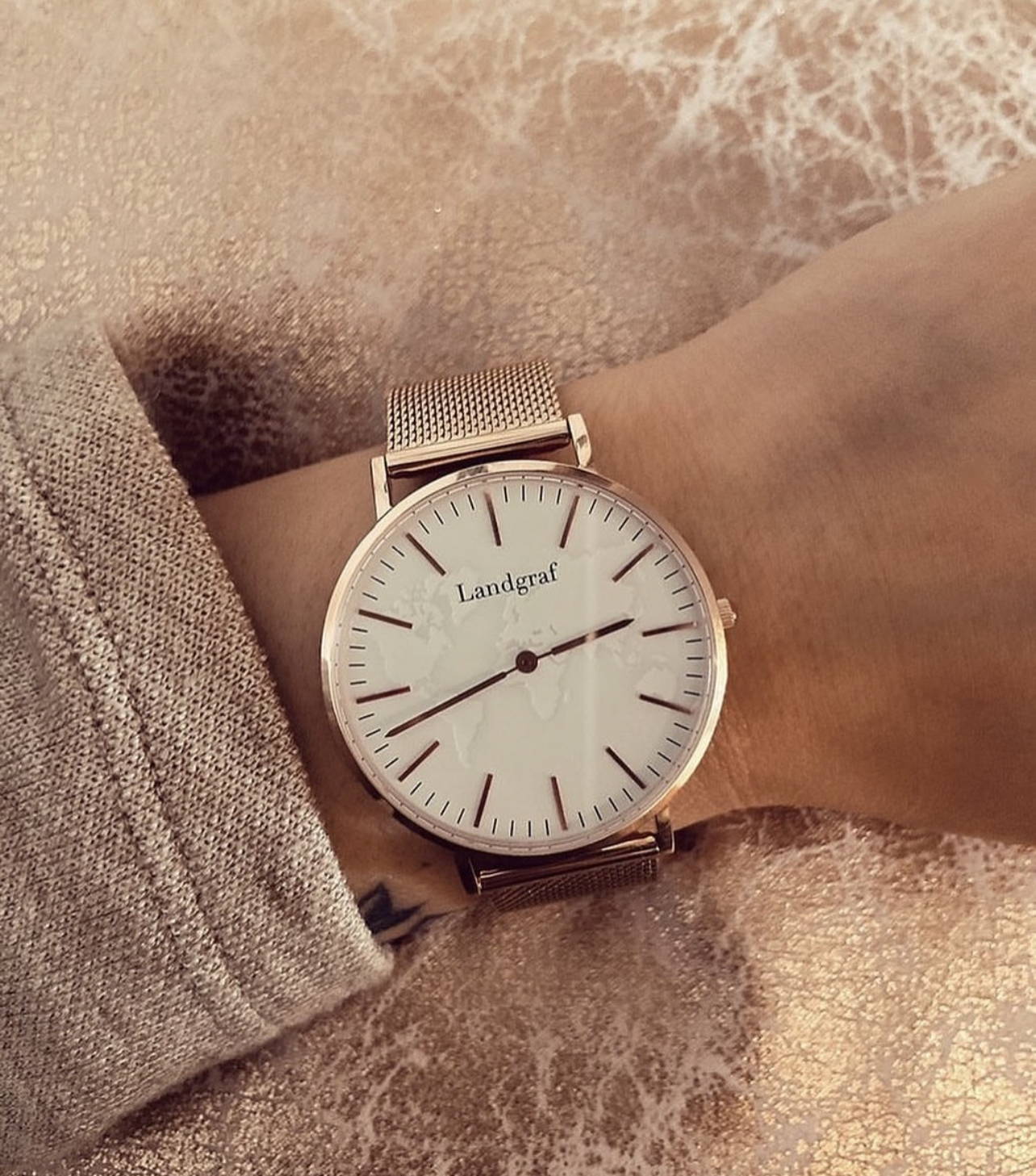 The mesh bracelet can be easily adjusted individually.Our beautiful mesh & link bracelets round off every outfit perfectly with a classic look.




The mesh bracelets are very subtle, light and delicate and have a practical mechanism for adjusting the length.



We have the link bracelets especially in our Finest Collection. However, this bracelet can also be easily adjusted and, like the mesh bracelet, can be individually adapted to any wrist.

To learn how to properly adjust your bracelet, just watch our videos. There you will see step-by-step instructions that make it easy for you to find the perfect fit.
TO CUSTOMIZE YOUR MESH STRAP:
And
TO ADJUST YOUR LINK BRACELET BRACELET:
Caution: We still recommend having the link bracelet shortened or lengthened by a local jeweler or watch retailer to avoid damage to the bracelet. We are not responsible for any costs incurred.

We hope this post was helpful!